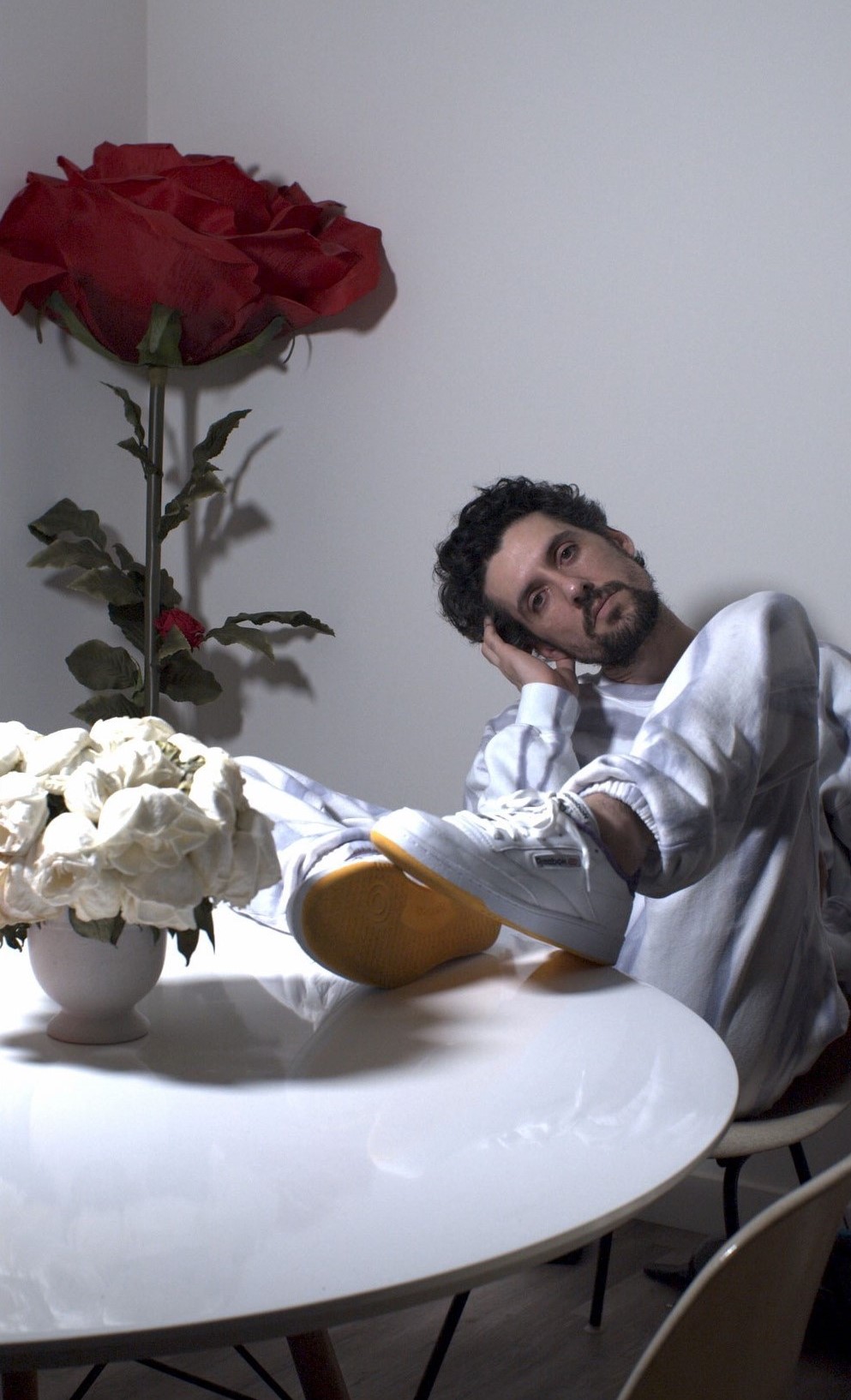 Here's the low down.

Born in Madrid, raised in Chicago, studied in Detroit, worked in Venice, taught in Houston, now living in Los Angeles. I'm not sure where I'm going next - I'm stuck at home.

I'm an Art Director who gets excited about creating things that people want. I keep it real like that.

I'm obsessed with Vetements, Danielle Guizio, sweatshirts, Alfred's Coffee, Marcelo Burlon, Lil Mosey, Art Directors from New York, MISBHV, emails with one CTA, and Reebok Instapumps.